Let's create your company success together
We believe that specialists are critical for the success of any enterprise. We provide talented specialists as well as talent management solutions.
Our scope of activities includes the four main areas relevant for handling human resources

Employee selection and HR consulting (Assessment Center, psychological profiling, verbal reasoning tests, analytical reasoning tests, head-hunting, executive search)​ ​

Teambuilding, Development Center

Auditing employee potential, customer service quality, motivation, career coaching

Sales force support, interim management
We strive to develop long term relationships with our customers and candidates, we take care to ensure clear communications and a reliable flow of information throughout the recruitment process.
Determination to achieve goals
We are always on the lookout for alternative and creative ways to reach the top talent in the field.
A strong network of contacts
We take part in many different industry events and keep tabs on the social media.
We want every client and candidate to feel that we are fully involvement with the entrusted project
We diagnose what is needed and focus on delivering results.
Meet the members of our board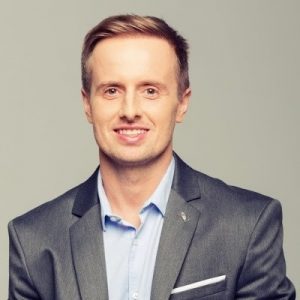 Has over a dozen years of experience in human resource management. His knowledge and expertise is used by both major corporations and SMEs. He received his doctorate at the Warsaw School of Economics, with habilitation thesis at Leon Kozminski University. He collaborates with that institution as LKU professor and the Head of the Department of Human Resources Management at that university.
An author of numerous publications on HR management, leadership and online social networks. He is working together with the top universities all over the world (Harvard Business School, INSEAD) on a number of research projects.
Graduate of the Poznań University of Economics, gained extensive experience working in institutions such as the Poznań Municipal Office and Move Sp. z o.o. consulting agency.
He was a member of the team responsible for developing the promotional strategy for the City of Poznań. Collaborated with the Poznań University of Medical Sciences on the University Development Program.
At PGB Human Resources, he is responsible for financial management and investments, department coordination and key supplier contacts.
Most of all, our model of operation which allows us to reach the best candidates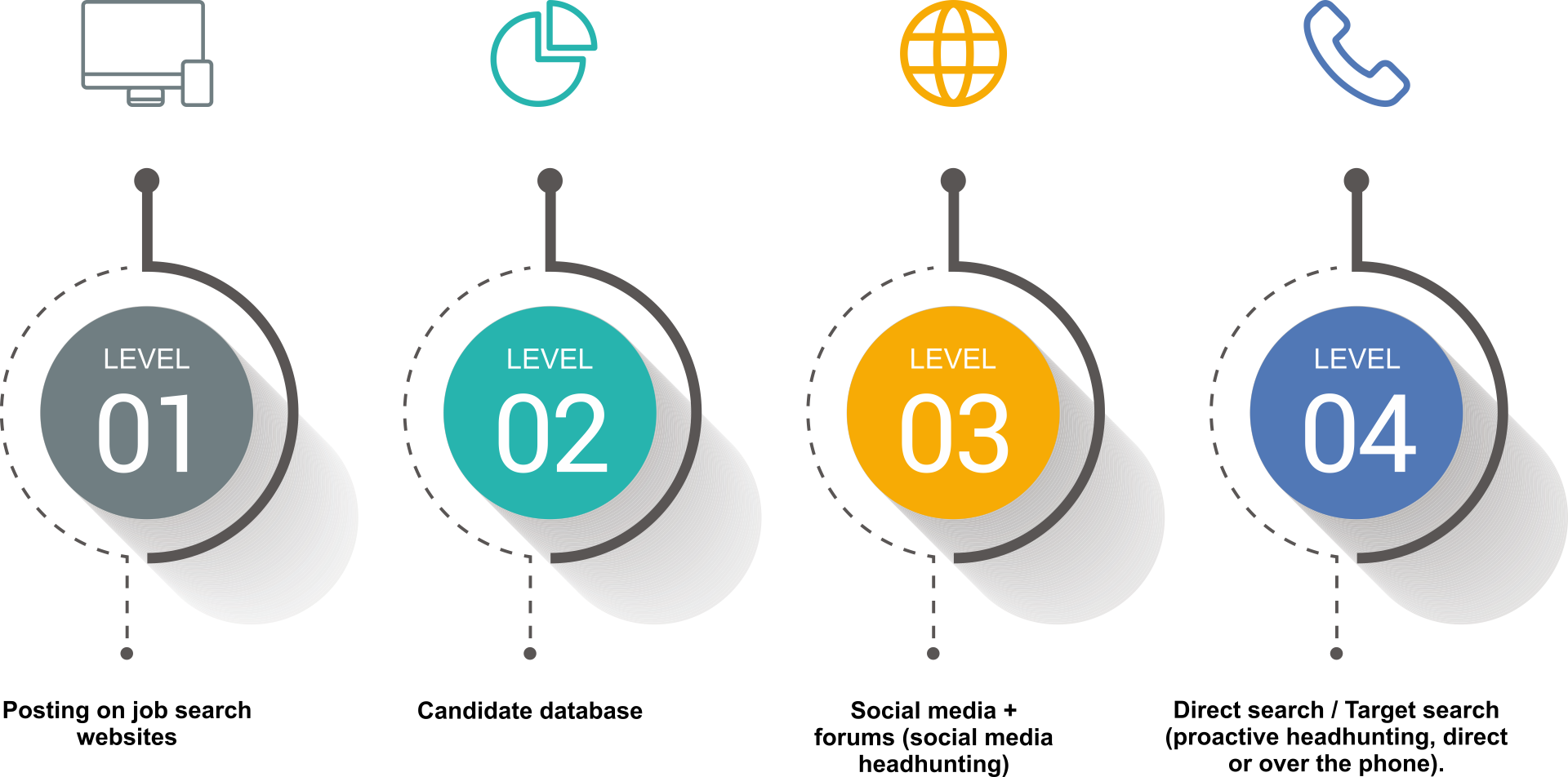 Candidates in our database
Teams operating in different industry branches
Average daily number of phone calls to candidates
Of persons hired choose to extend their employment
after the trial contract
We believe that specialists are critical for success of any enterprise, therefore we provide talented specialists and managers together with talent management solutions. We diagnose the HR needs, build relationships and trust and deliver solutions that are optimized for the requirements, utilizing unconventional, efficient methods of project implementation and professional specialization.
We support companies in seeking specialist staff for middle and senior management positions with unique skills and extensive experience.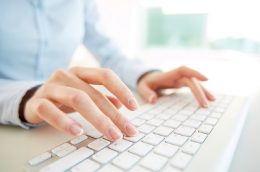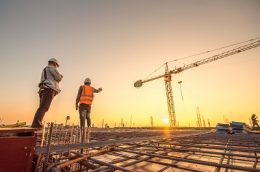 Construction and real estate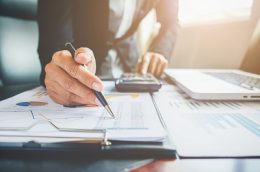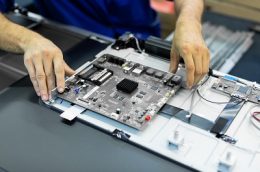 Engineering and Technology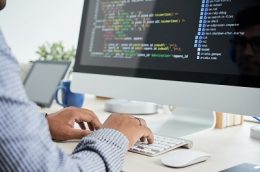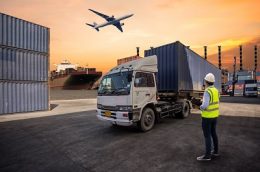 Logistics, Forwarding, Purchasing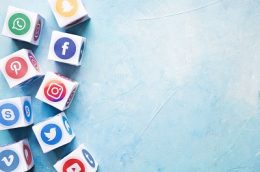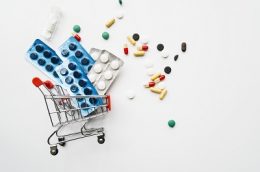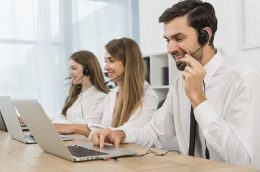 Customer Service, Call Center
Our partnership involves:
Active search for the best candidates on the labor market
Modern employee recruitment methods
Direct search, networking, friendhunting, e-recruting
Over 300 000 employees in our database
Defined project timeframe
First candidate recommendations within 2 weeks of contract signature
You are free to use other sources of employee recruitment
Internship
nterested in learning the ins and outs of working in an HR agency to gain experience in the field? Check out our paid internship program to allow you to get your feet wet by working at a recruitment agency. Guaranteed employment for the best assistants at the end of the internship period
Work
If you are an experienced recruitment agent, carried out independent recruitment in a headhunter company, or actively sought new customers in B2B and would like to creatively seek talented candidates on the labor market, formulate recruitment strategies for our partners as well as initiate and build long-term relationships with our customers, you are welcome at our team.
We guarantee:
project diversity in 10 industry branches,
benefits package,
training and bonuses including vouchers, international trips.